Click Here for examples of Joining Neighbors & Building Community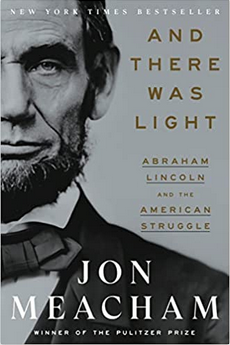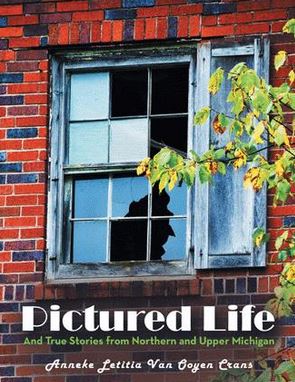 New Dutch immigrants in upper Michigan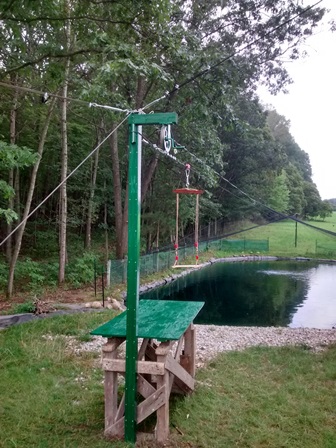 The pond is clean enough to swim in.
It has small fish and lots of frogs.

Zip Line across, or drop into the pond immediately west of campsites.
If you are mentoring a young person or leading a youth group at your church, and want to enjoy one of the nearby attractions listed below,
you're welcome to stop and camp here free.
Our phone number is: 1 616 536 1455. Call us for directions and a reservation.
Tubing for 1&1/2 hour trip down the white river

Diamond Lake Public swimming 3 miles away

1 1/2 hour White River tubing 3 miles away.

National forest hiking 1/4 mile away.

Wild Flower Preserve Loda Lake 3 miles away.

Minnie Pond Water Fowl Refuge
waterfall and swimming 3 miles away

Swimming at Minnie Pond
This camping area has seldom been very busy. Groups can usually reserve the entire area ahead of time.

This beautiful, shaded, green FREE camping area is reserved for youth groups, our family, and friends . Call us for directions and a reservation.

We spend time during good weather in our Motor Home.
This converted military bus was used for youth groups for 20 yrs.
This motor home has four twin size bunk beds.
Now...Our children and grandchildren have a great place to visit us.

The camping area has hand pump drinking water, restrooms, and electrical outlets.

| | | |
| --- | --- | --- |
| Trail hiking in the Manistee National Forest | | Swimming in Diamond Lake |

Tubing on the White River

Swimming at White Cloud Lake Park
If you visit and camp here at the right time, you can see real Blickley farming activity.
| | | |
| --- | --- | --- |
| | | |
Having trouble getting financial Help for College?
http://www.scholarshiphelp.org helps explain what students should do and helps them avoid scholarship scams
Scholarships for Kent County (MI) Residents